EUPA, is a legal autonomous agency established through the legal notice 128 of 2007. The Agency is currently a unit within the Ministry for Economy, EU Funds & Lands. The aim of the EUPA has always been to support Maltese individuals and entities in availing themselves of funding under the various educational programmes provided by the European Commission, Erasmus+ and European Solidarity Corps.

Erasmus+ is the EU Programme in the fields of education, training, youth and sport for the period 2021-2027. For 35 years, the EU has funded the Erasmus programme, which brings opportunities for all – students, staff, trainees, teachers, volunteers and more. With a budget of some €26 billion, Erasmus+ 2021-2027 offers more mobility and cooperation opportunities than ever before.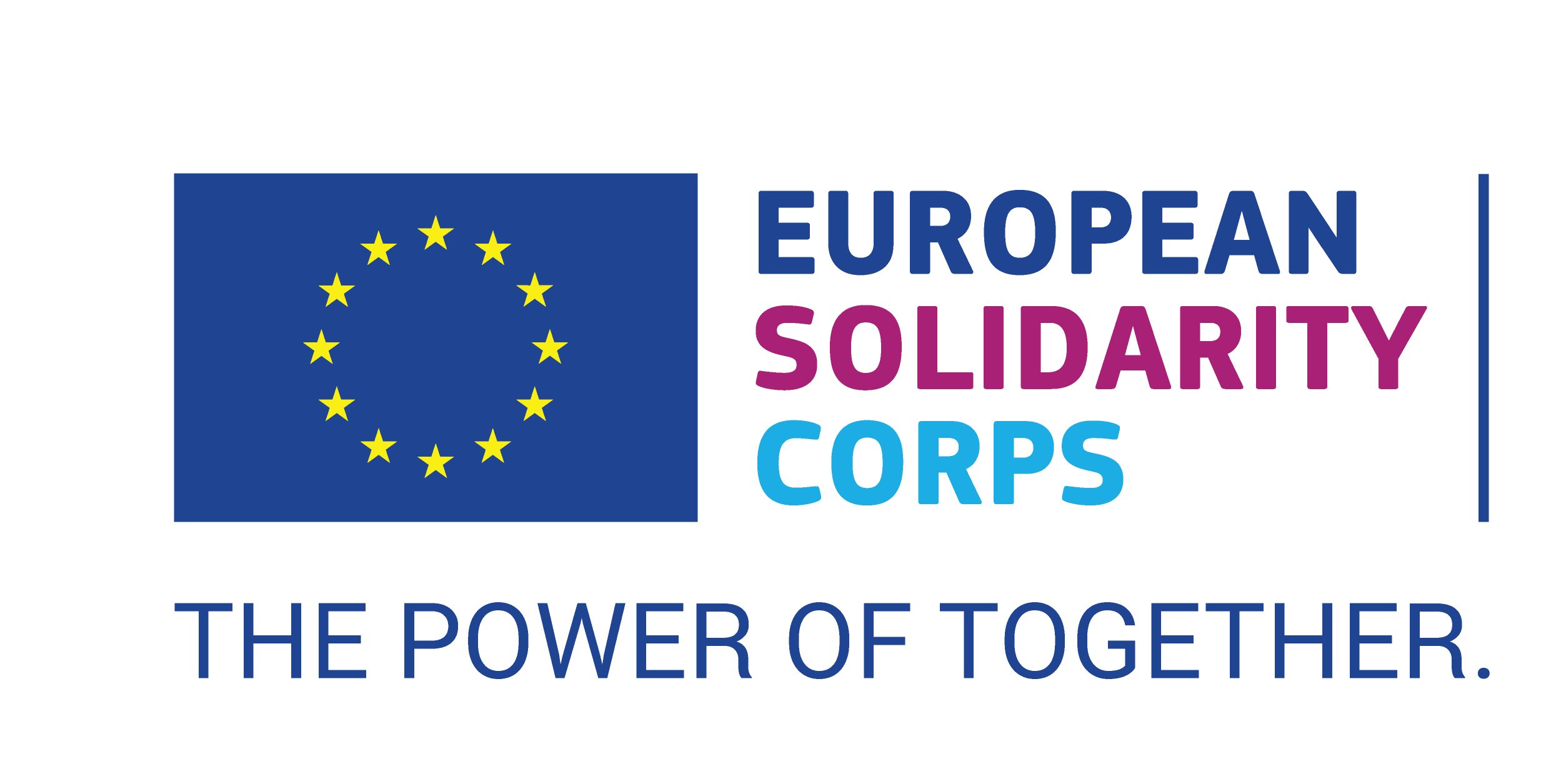 The European Solidarity Corps brings together young people to build a more inclusive society, supporting vulnerable people and responding to societal and humanitarian challenges. It enables young people take part in projects that benefit communities, either abroad or in their own country.
Young people can be involved in: