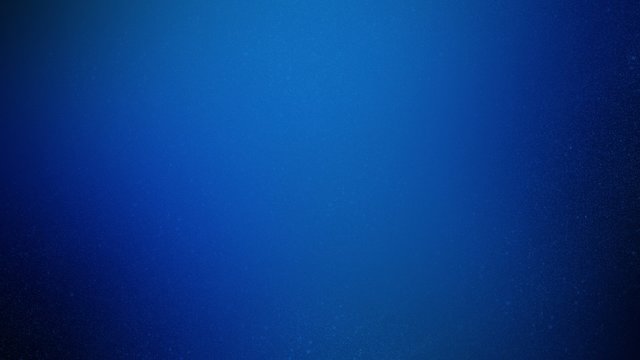 Who can participate?
Eligibility in the applying for DiscoverEU Inclusion is rather flexible. A participating organisation can be:
a non-profit organisation, association, NGO; a public body at local, regional, national level; a social enterprise; a profit-making body active in Corporate Social Responsibility;
an informal group of young people. established in an EU Member State or third country associated to the Programme.
Informal Groups:
Informal groups are group of at least four young people between 13 and 30 years old. One of the members of the group who is at least 18-years old assumes the role of representative and takes responsibility on behalf of the group. A full definition for informal groups can be found in Annex D – Glossary of Terms in the Erasmus+ Programme Guide.
What activities can take place?
Activity Duration: From 1 to 30 days
Project Duration: 3 to 18 months
Venue(s) of the activities:
Travels must take place in minimum one other country different from where the participant(s) started their travel.
 Eligible participants:
Young people with fewer opportunities aged 18 and legally resident in the countries of their sending organisation. Group leaders, facilitators or accompanying persons involved must be at least 18 years old.
Number of participants and composition of national groups:
Minimum 1 and maximum 5 participants per DiscoverEU travel (Group leaders, facilitators and accompanying persons not included).
Groups can travel alone or can be accompanied.
What is funded?
Organisational Support – for preparing and managing all phases of the project
Travel –  Funding for Travel Pass
Individual Support – 'subsistence' costs for participants (for example, food and accommodation)
Inclusion Support – additional funding to enable people with fewer opportunities to take part
Exceptional Costs – such as costs for visa, seat reservation in certain countries were this is obligatory, providing a financial guarantee, if the National Agency asks for it; or expensive travel costs (for example, when a participant is travelling to or from a very remote place).
---
---