Cooperation Partnerships allow organisations to increase the quality and relevance of their activities, to develop and reinforce their networks of partners, to increase their capacity to operate jointly at transnational level, boosting internationalisation of their activities and through exchanging or developing new practices and methods as well as sharing and confronting idea.
Objectives of Cooperation Partnerships
Increasing quality in the work, activities and practices of organisations and institutions involved, opening up to new actors, not naturally included within one sector;
Building capacity of organisations to work transnationally and across sectors;
Addressing common needs and priorities in the fields of education, training, youth and sport;
Enabling transformation and change (at individual, organisational or sectoral level), leading to improvements and new approaches, in proportion to the context of each organisation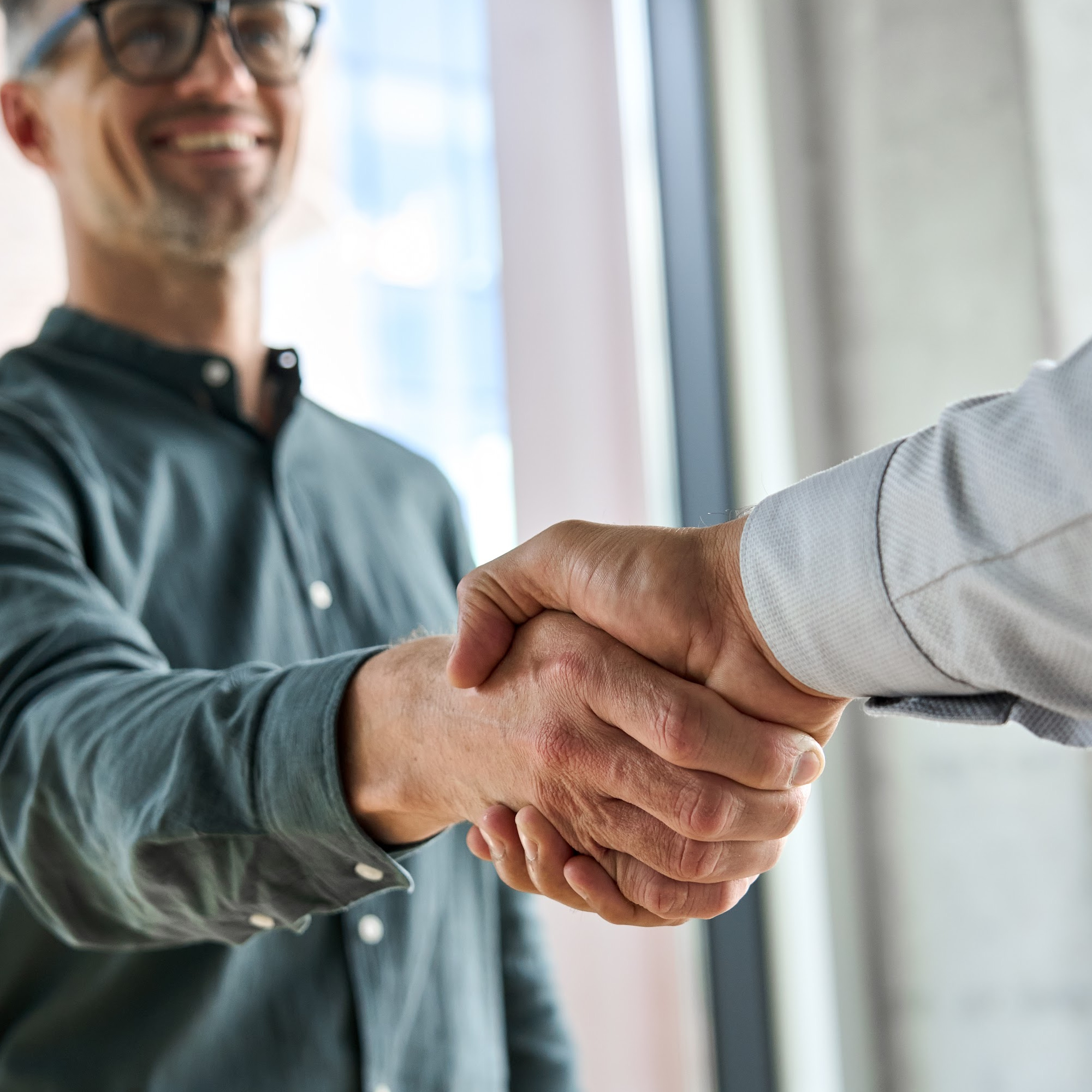 Who can apply?
Any participating organisation (public or private) established in an EU Member State or third country associated to the Programme can be the applicant. This organisation applies on behalf of all participating organisations involved in the project.
Cooperation Partnerships should involve the most appropriate and diverse range of partners, depending on the priority and the objectives addressed by the project, in order to benefit from their different experiences, profiles and specific expertise and to produce relevant and high quality project results.
The Partnerships should involve minimum three organisations from three different EU Member States or third countries associated to the Programme.

What activities can take place?
The project description shall make a distinction between project management and work packages for implementation. Applicants must split the project activities in "work packages". A work package is defined as a set of activities contributing to the achievement of common, specific objective.
The link to specific objectives and deliverables shall be clearly described for each work package. Applicants are recommended to split their projects in a maximum of 5 work packages, including the one on project management.
Priorities addressed
To be considered for funding cooperation Partnerships must address:
at least one horizontal priority and / or
at least one specific priority relevant to the field of education, training, youth and sport that is mostly impacted.
Read more about the horizontal priorities and sector specific priorities.
Project duration
Cooperation partnerships should last between 12 and 36 months.
The duration has to be chosen at application stage, based on the objectives of the project and on the type of activities planned over time.
---
Funding rules
The proposed funding model consists of a menu of 3 single lump sums, corresponding to the total grant amount for the project: 120 000 EUR, 250 000 EUR and 400 000 EUR. Applicants will choose between the 3 pre-defined amounts according to the activities they want to undertake and the results they want to achieve.
---
Where to apply?
For Cooperation Partnerships in the fields of vocational education and training, school education, adult education, higher education and youth, submitted by any organisation in these fields (with the exception of European NGOs), applications are to be submitted to the National Agency of the country in which the applicant organisation is established.
Centralised call
For Partnerships in the field of sport, education, training and youth, submitted by European NGOs, applications are to be submitted to the European Education and Culture Executive Agency (EACEA), based in Brussels.