Programme Overview
The European Solidarity Corps (or, Korp Ewropew ta' Solidarjetà – KETS) enables young people between 18 and 30 years old to show solidarity with communities in their respective country as well as abroad. These projects offer an inspiring and empowering experience, as well as the chance to bring change while developing your skills and competences. In order to participate in the European Solidarity Corps projects, organisations should obtain a Quality Label. A Quality Label ensures compliance with the principles and objectives of the European Solidarity Corps. Once your organisation has its Quality Label, the label remains valid throughout the duration of the current 2021-2027 programme.
For more information read through the European Solidarity Corps Programme Guide.
To review upcoming calls and open applications please refer to European Solidarity Corps Open Calls.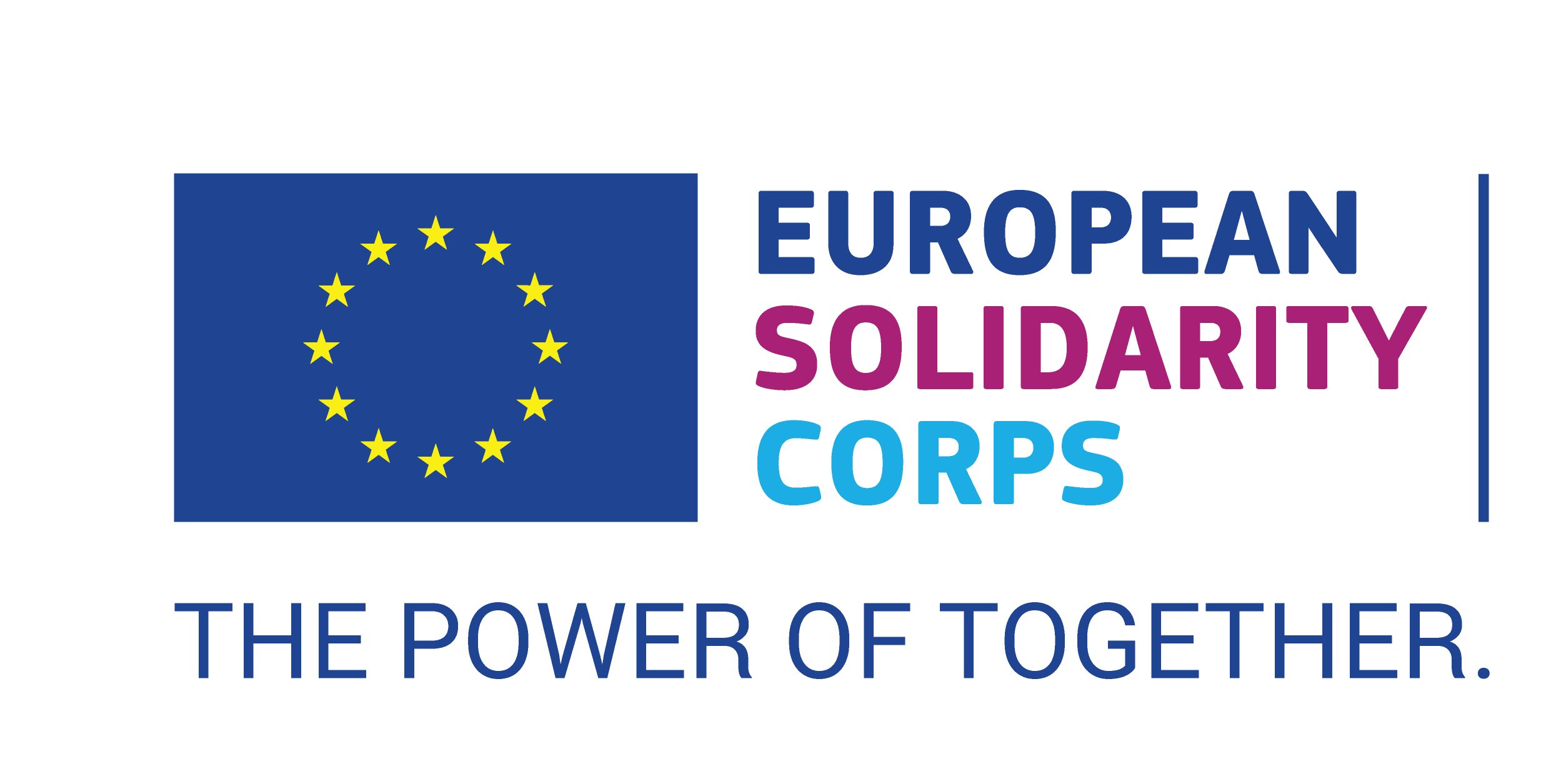 Mission
The mission of the European Solidarity Corps is to bring together young people to build a more inclusive society, supporting vulnerable people and responding to societal challenges. It offers an inspiring and empowering experience for young people who want to help, learn and develop.
Principles
The principles of conduct are designed to cover the great variety of potential participants, organisations and environments in which activities can be performed. They should be adapted to the specific circumstances of each activity. Discover the Principle of conduct.
The European Solidarity Corps funding is provided in the form of grants to organisations through call for proposals. In Malta, organisations can apply to EUPA for funding for decentralised actions; Volunteering and local solidarity projects and as from 2022 they can also register their interest directly with the European Commission to participate in Volunteering in Humanitarian Aid, a new cross-border volunteering activities in support of humanitarian aid operations in third countries.
Useful Information
Young people interested in participating under the European Solidarity Corps framework must be registered in the European Solidarity Corps PASS Portal.
DG EAC is the Commission department responsible for EU policy on education, youth, sport and culture. DG EAC develops and carries out the Commission's policies on; Culture and media; Sport; Education and training and Youth
The department also supports these policies and priorities through a variety of projects and programmes including the Erasmus+ Programme.
The European Solidarity Corps Project Platform is a platform one can search for projects, explore projects with exceptional outcomes and stories, and find inspiration for own projects.
Visual identity programming period 2021-2027
All recipients of EU funding have a legal obligation to explicitly acknowledge that they have received EU funding; all communication activities must acknowledge EU support and display the European flag emblem and funding statement, for further information please click HERE