A Solidarity Project is an activity that a young person can carry out in a group of five people or more to help to bring positive change to the local community. It is set up and implemented by young people themselves in a place where they live. The project should have a clearly identified topic which the group of young people wish to explore together and which has to be translated into the concrete daily activities of the project and involve all the members of the group.
The project can last from 2 to 12 months and it is mainly part-time. Discover what Solidarity Projects are all about.
How is a Solidarity Project Organised ?
A Solidarity Project takes place in the country of residence of the applicant. The young people decides how they will work and how the project will be managed. One member of the organisation assumes the position of 'legal representative' and submits the application.
The group organises the assignment of duties and responsibilities, ensures that there is a clear strategy and timeframe for completing the project, and that all group members communicate with one another. Working techniques should include as many people of the group as feasible. The project is divided into four stages:
Planning
Preparation
Carrying out the activities ('implementation')
Follow-up (this includes evaluating the project and sharing the results).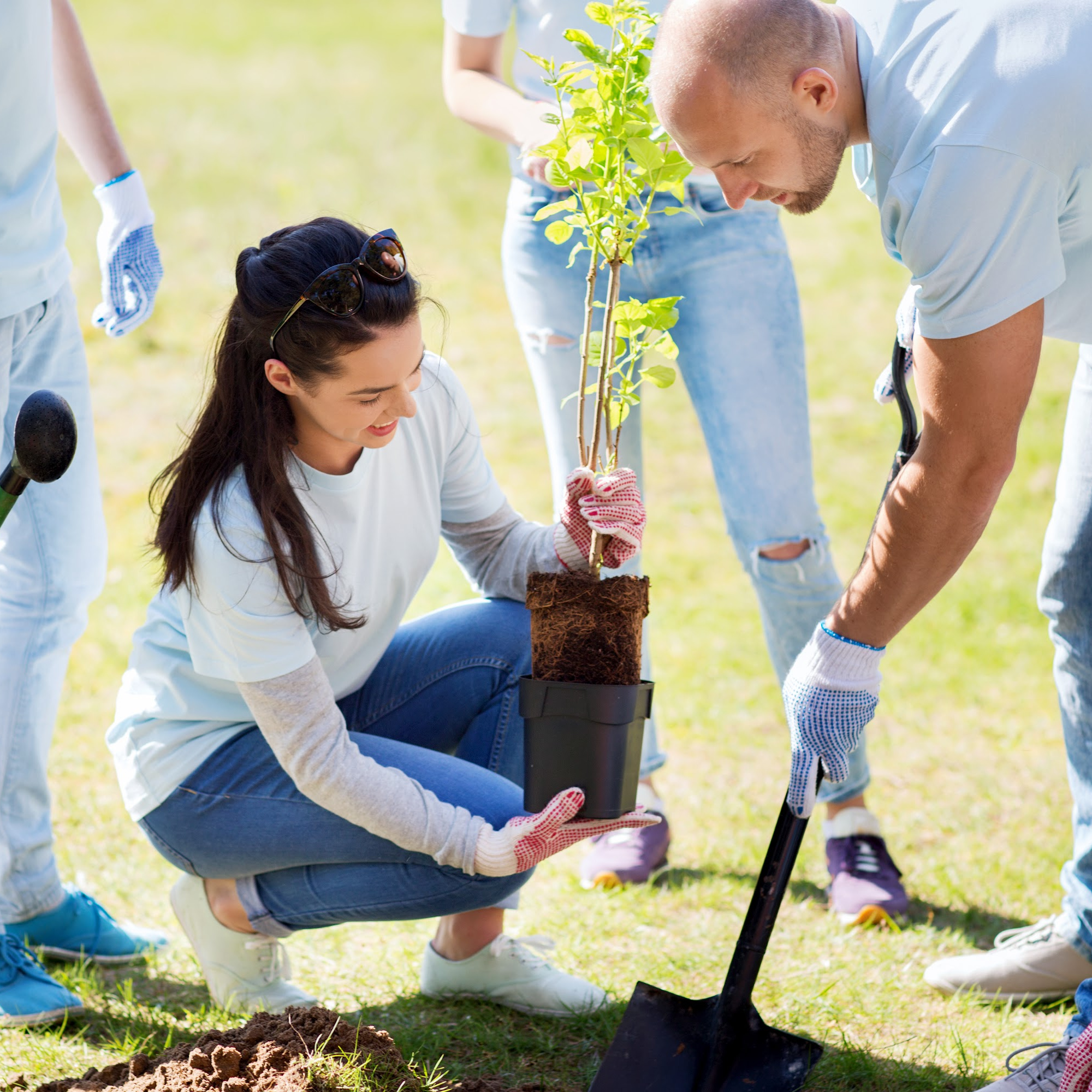 Who can participate?
Young people between the ages of 18 and 30. The group must compromise of at least five people residing in any of the European Solidarity Corps participating country (all European Union countries, Iceland, Turkey and North Macedonia) and they must be available to complete the entire project.
What is funded?
Projects are granted 500€ per month, these are costs that are linked to the management and implementation of the project. Project Management – Costs linked to managing and carrying out the project.
Coaching costs – Costs linked to the involvement of a coach in the project.
Exceptional costs – costs for providing a financial guarantee, if you are asked for it.
How to apply?
Applying for Solidarity Projects is a straightforward process and is done via web forms. Young people can apply directly or they can choose to work with an experienced organisation when applying for funding. Lastly, young people must also sign up for the European Solidarity Corps Portal.
Application deadlines can be found here.
Explore Networking Activities (NETs) taking place around Europe planned by National Agencies (NAs) and SALTO Resource Centres to encourage collaboration and sharing of best practice within European Solidarity Corps. They include a number of activities including Contact Seminars to find project partners and Thematic seminars addressing specific topics. European Youth Portal https://youth.europa.eu/home_en is a platform for individuals who want to join the European Solidarity Corps.