The Agency acts as a link between the European Commission and project promoters both at national as well as at local level, promotes and manages EU projects of an educational nature, content or objective. The EUPA engages itself in initiatives that are consonant with the educational policies and strategies being implemented in Malta.
During 2007 and 2013 the EUPA was responsible for the management of the decentralised action of former generations of EU programmes for education including the Youth in Action and the Lifelong Learning Programme. During 2014 and 2020, the EUPA was responsible for managing the Erasmus+ Programme, the EU programme for Education, Training, Youth and Sport. Education, training, youth and sport are key areas that support citizens in their personal and professional development. Programme decentralised actions are implemented at national level by a network of National Agencies. In Malta the National Agency responsible for the management of these actions is the EUPA and from 2018, EUPA also took in its hands the implementation of the European Solidarity Corps, which aims to enhance the engagement of young people and organisations in accessible and high-quality solidarity activities, primarily through volunteering. In the new programming period for 2021-2027, EUPA remains responsible for the management of the Erasmus+ Programmes and the European Solidarity Corps.
EUPA is the Maltese National Europass Centre and it coordinates all activities related to Europass in Malta. It is also responsible for the National VET Team network and the Eurodesk network.
Mission Statement
The mission of the EUPA is to promote, implement and manage the Erasmus+ Programme and European Solidarity Corps at national level with sound and efficient management of EU funds for the successful implementation of the Programmes in terms of quality and impact.
Vision
The vision of the EUPA is to inspire lifelong learning, knowledge, skills and personal development by facilitating EU funding opportunities in Malta and Gozo.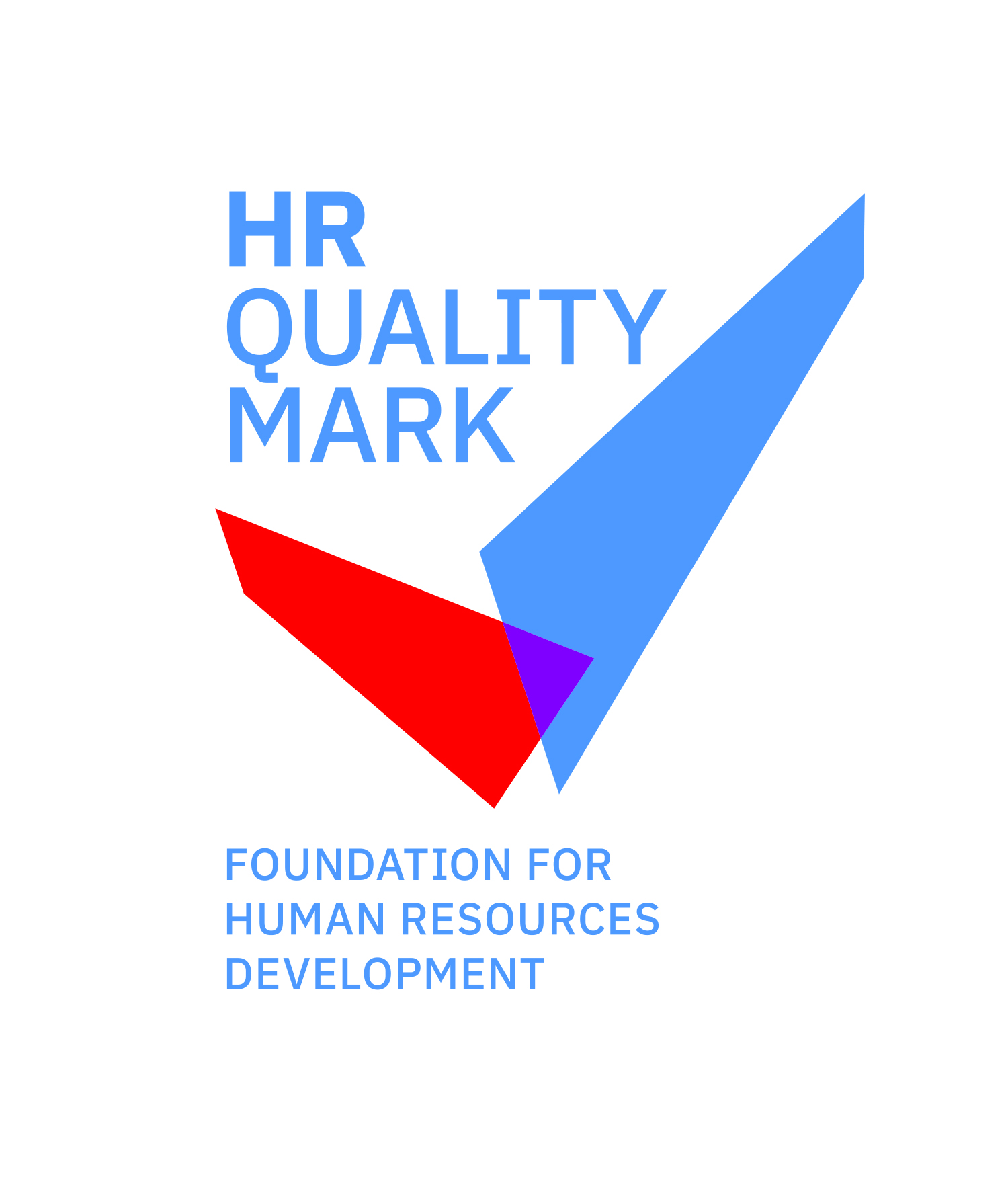 The EUPA Team
As a service provider, the EUPA strongly believes in its people. Apart from investing in new competences and skills, the Agency actively promotes teamwork and collegiality. The positive feedback which EUPA members of staff repeatedly receive is testimony to the sterling service which the team collectively provides.
HR Quality Mark
In September 2021, the EUPA was awarded the FHRD HR Quality Mark as a recognition for its effective practices in the field of Human Resources.
Corporate Social Responsibility Statement
EUPA aims to leave a positive impact on society in general through the manner of operations and through community initiatives. EUPA's Corporate Social Responsibility is based on the following three principles: Conducting work operations ethically; Providing work environment conducive to performance while respecting employees' wellbeing and Contributing to society.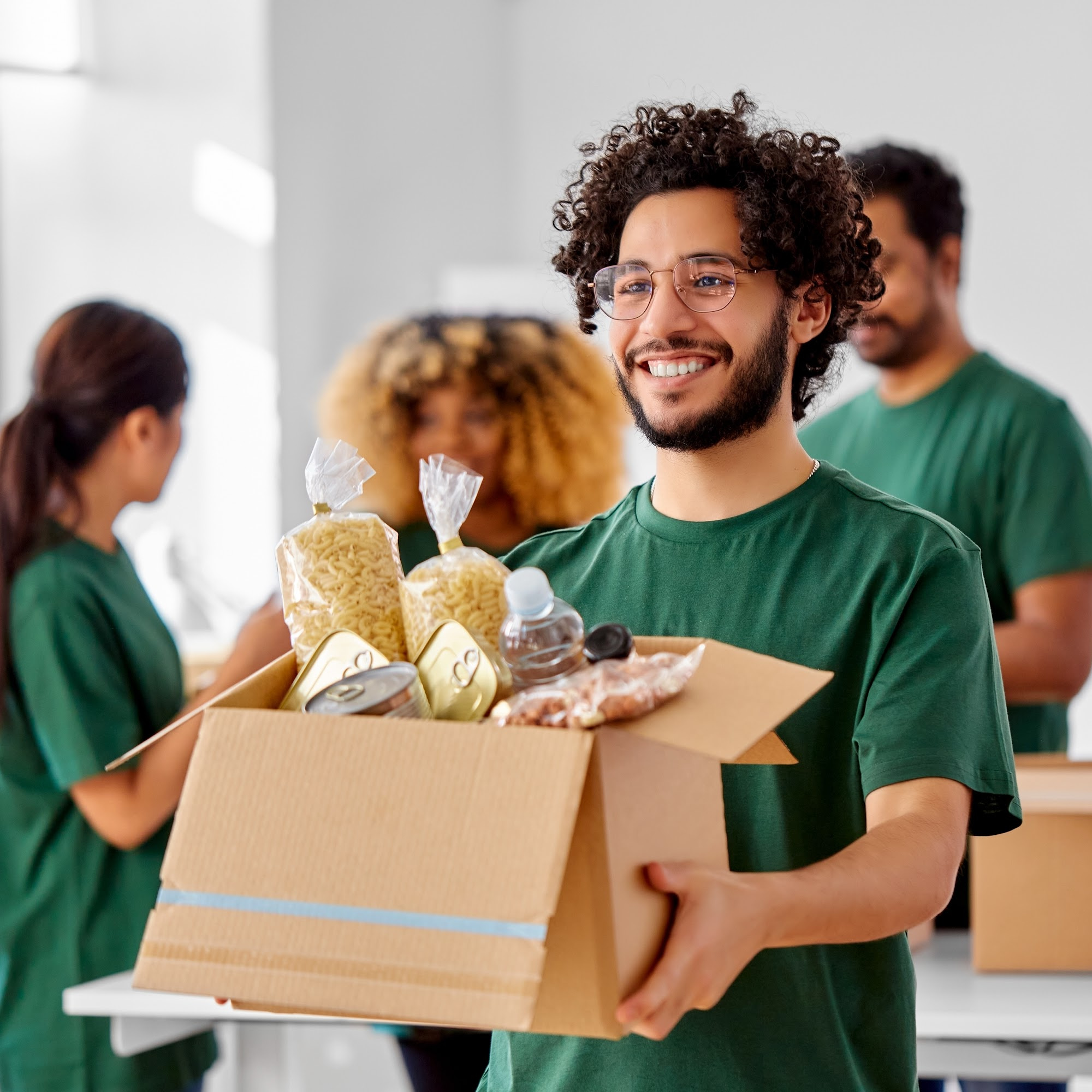 ---
Ethical Work Methods
The ethical work methods provide a robust framework for good corporate behaviour and are implemented through the application of; Shared Values; Anti-Fraud Policy; Code of Ethics; Inclusion and Diversity Policy; Whistle-blower Policy and Procedure; Performance and Quality Standards; EUPA's Manual of Procedures.
---
Work Environment
EUPA aims to provide a work environment that is conducive to performance, teamwork, employee engagement and respect for flexible needs and work-life balance. This is achieved through: Health and Safety Policy; Flexibility in leave planning; Time off in Lieu and Flexibility in working hours and working arrangements.
---
Contributing to Society
EUPA aims to engage in activities contribute to time and effort for worthy causes that leave a positive impact on society, with emphasis on those sections that would benefit from support. In achieving this, EUPA seeks to allocate corporate time for employees to enable them to perform organised volunteering activities.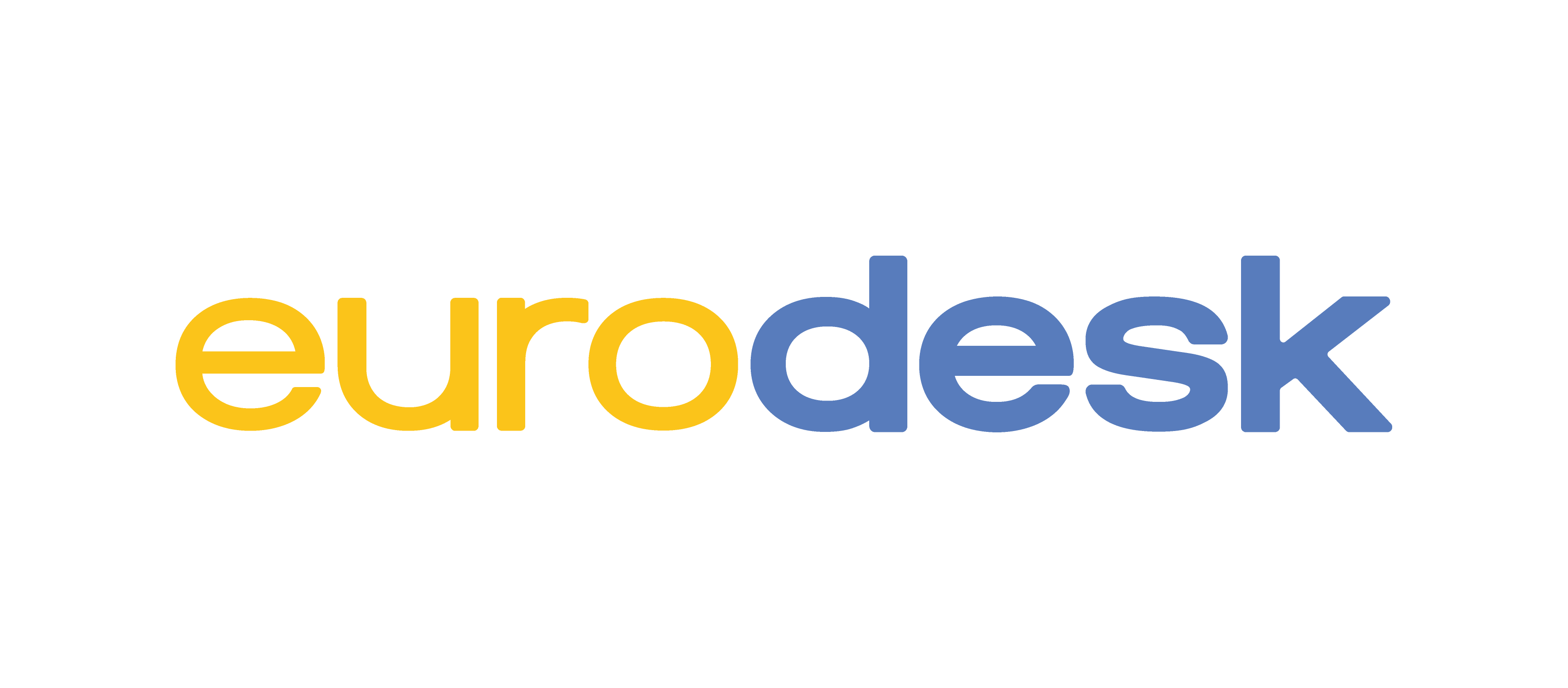 Eurodesk network provides EU information in the fields of funding, education, training, youth mobility, study, work, volunteering and leisure. The target groups are young people and those working with young people. The network also provides information on financial support for projects/activities involving young people.

Europass is the most trusted European tool to manage your learning and career.
Whether during your studies, while starting your first job or looking for new challenges, Europass allows you to effectively communicate your skills and qualifications in Europe. The European Commission provides this service online, free of any charge and in 30 different languages.
Europass encourages you to take the next step in your learning or career.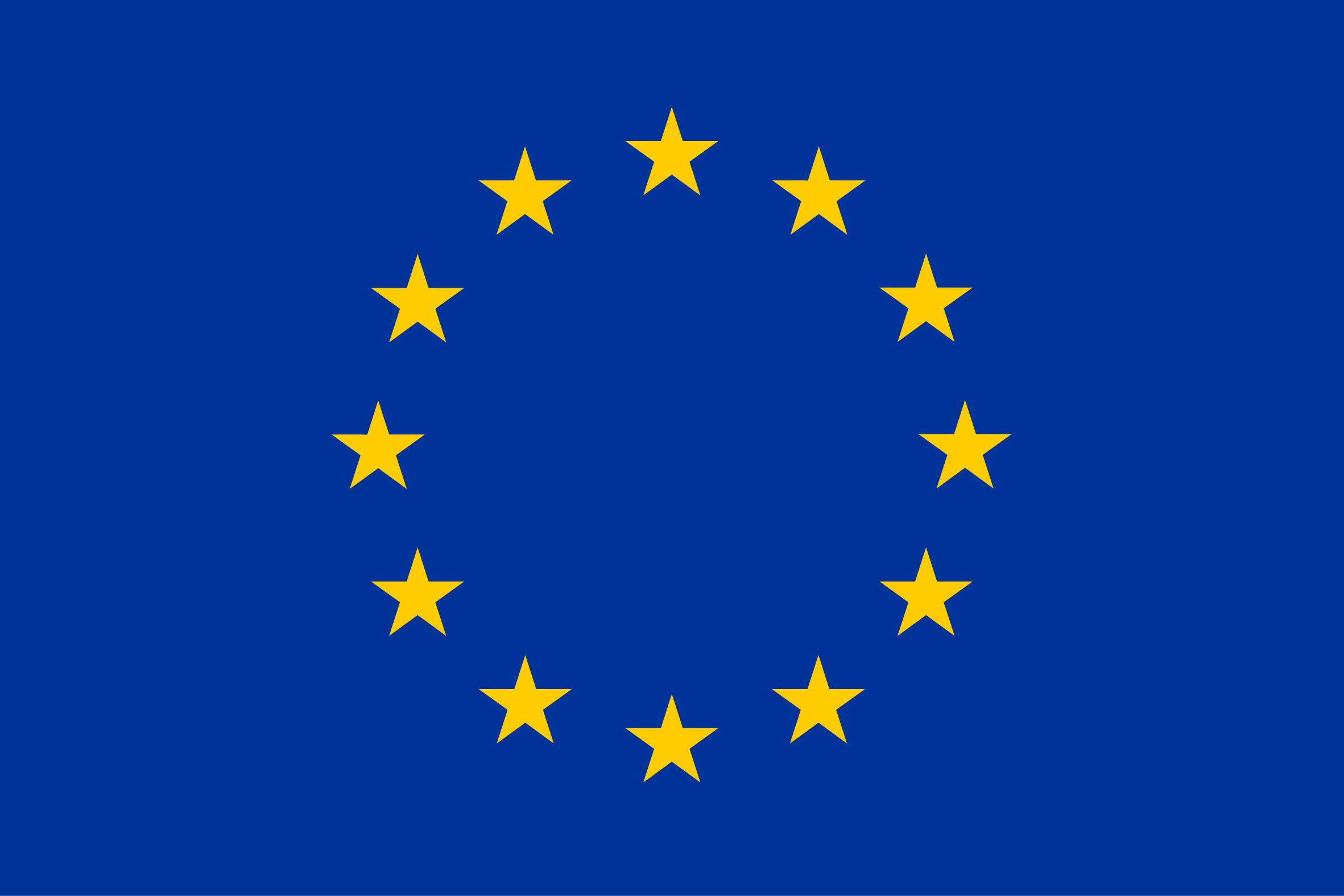 The purpose of the national teams of VET experts is to provide a pool of expertise to promote the application of EU VET tools and principles in EU funded projects supported by the Erasmus+ Programme.